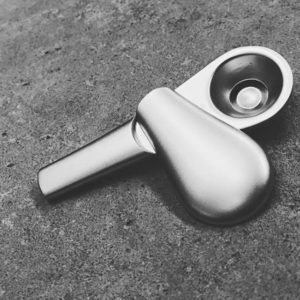 Journey Pipe 3 Review Card
Affordable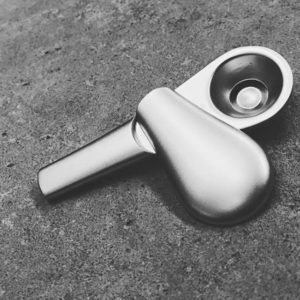 Product Name: Journey 3 Pipe
Offer price: Affordable
Portability -

9.8/10

Functionality -

9.8/10

Design -

9.7/10
Summary
A great pipe that delivers a smooth smoke and most importantly is very easy to use and very easy to clean. 
Ever since it's release, The "Journey" from Pete's Pipes has been a best seller. The Journey 3 is no different and it caught our attention since a lot of people like it. If you're looking into purchasing this pipe here is what you should expect to receive and below you'll also see how it works.
Unboxing
As we've come to expect, the package is in a branded box with the "Pete's Pipes" logo on the front. The box contains the actual pipe as well as a draw string carry bag.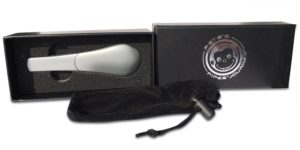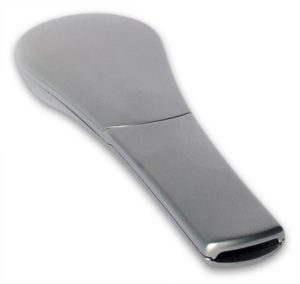 Carrying bag
The carrying pouch makes taking the pipe with you much more convenient and non revealing.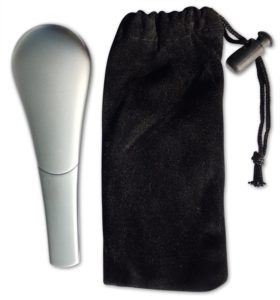 Once you unpack it, it's the design that catches your eye. It looks very nice from all angles. But you'll also notice that it's very lightweight but offers a sense of being strong and well built.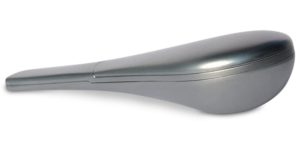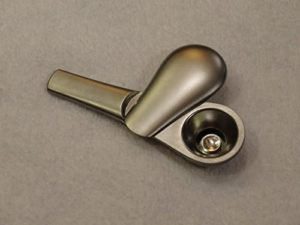 How does the Journey 3 Pipe work
It's got a very simple and elegant design, but what is it made of and how does it work?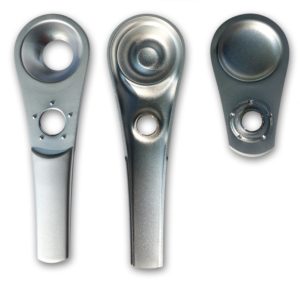 As mentioned earlier, this pipe is very light weight, and that is due to the aluminum alloy construction, which also makes is a very durable and long lasting. It's official weight is 2.83 oz (80 grams) and it's 3.75″ (9.5 cm) long.
The main feature of this pipe is the filter gap. It's the Filter Gap that eliminates the clogging and the need to use screens. This makes everything very convenient. But it also makes it more healthier than with other pipes.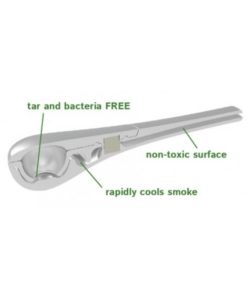 Easy open close system
While using the Journey, you will notice how strong the magnets are on the lid and the body which means no spills or air leaks. The magnets are heavy duty magnets and work seamlessly.
Below you will see just how easy and effortlessly the heavy duty magnets work and just how easy it is to use this pipe.
Journey 3 Pipe from Pete's Pipes
Cool smoke
Before using this pipe, we read a few comments online and we really wanted to put some of the statements to the test. First there is the very nice feeling to the touch that the pipe has. I was very curios if this is still the case with the Journey 3 as was with Journey 2. I can say that the feeling to the touch is even better.
Then there is the fact that the pipe stays cool to the touch during use – which I wasn't expecting – and also the pipe delivers a cool smoke. This has to be the second best feature of this pipe after the filter gap.
Easy cleaning
After you're done smoking, this pipe is very low maintenance and very easy to clean. The tar trap or ask tray can easily be cleaned with a quick wipe or rinse with hot water.
As you can see below all parts can be cleaned very easily with a damp tissue.
Journey Pipe from Pete's Pipes – Easy Cleaning
Conclusions
In more ways than one this pipe is a pleasant surprise and I understand why it had so many positive comments on the internet.
Some of the pros of this pipe include:
filter gap
cool smoke
sleek design
easy to use
portable
durable and long lasting
easy to clean
great value
Click here to reveal the best available price
Overall this is one little great pipe to have. You have take it with you anywhere and it's easy to use.