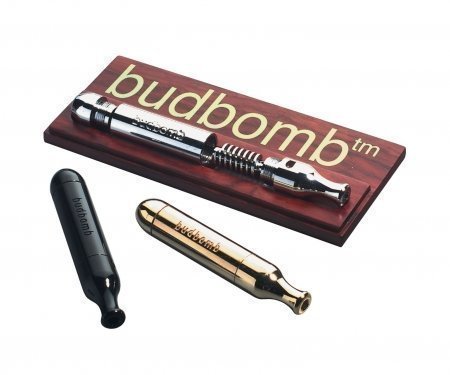 The Bud Bomb is a fantastic little metal hand pipe that has a unique design, comes in several chrome colors and delivers a cool smoke.
Find it here:
Click here to check availability and price on Amazon
Here are link to check the product out on GrassCity – US – UK – EU
The Bud Bomb is a one of a kind smoking pipe.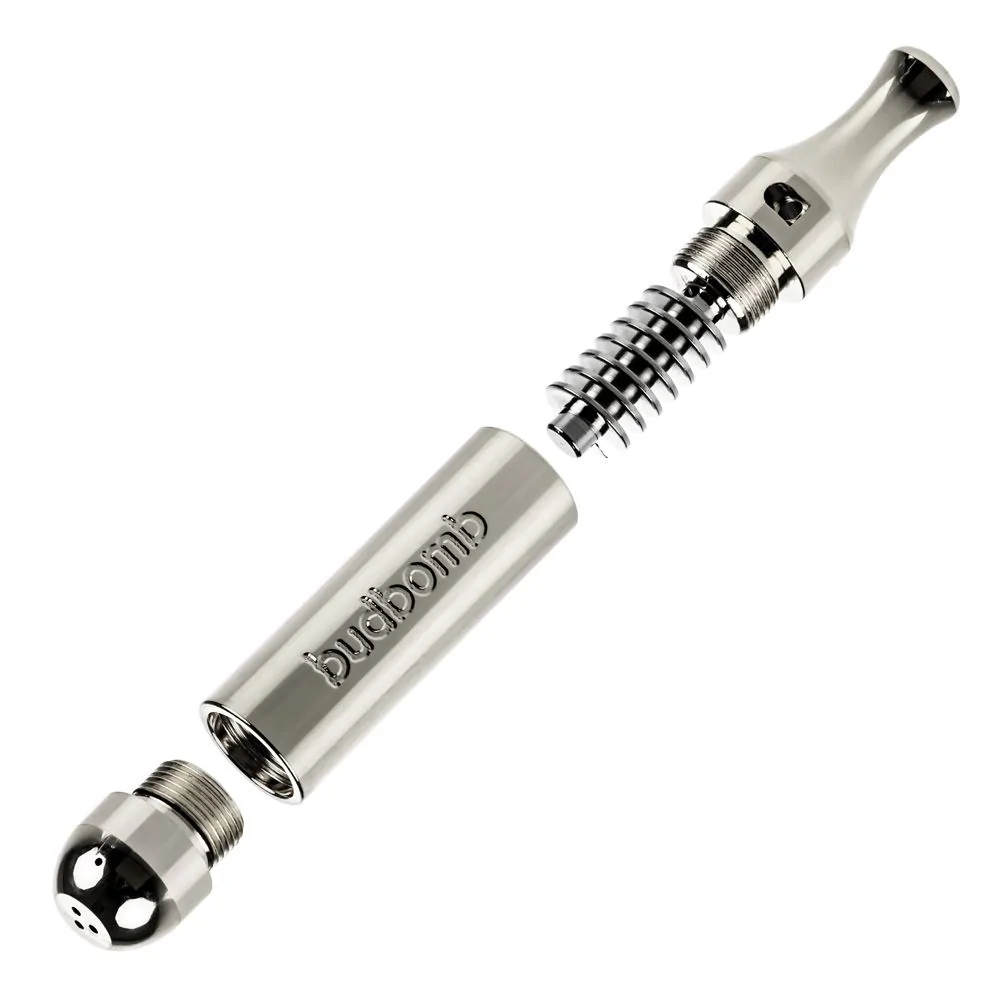 Before we get into the review you might wonder how this pipe works.
Here is a video demonstrating better.